Nutrition in Marlborough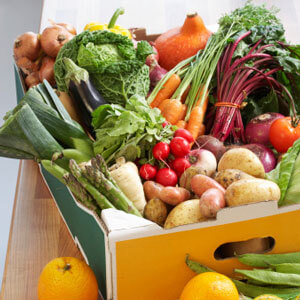 We believe that a healthy spine combined with the right nutrition will unlock your body's full potential for optimal health. We do not heal your body; we clear out all nerve interference by adjusting the subluxations we find so your own body can do the healing!
What we eat is the daily building blocks our body uses to maintain a healthy musculoskeletal system. For this reason, nutrition is very important and the right supplements can make a monumental change on an individuals quality of life.
At Barone Family Chiropractic, we educate extensively on nutrition at our office and create a unique plan for each patient with supplements that will help achieve a patient's ideal health and wellness. Contact us to get started!
CONTACT US »

---
Nutrition Marlborough | (508) 481-1855